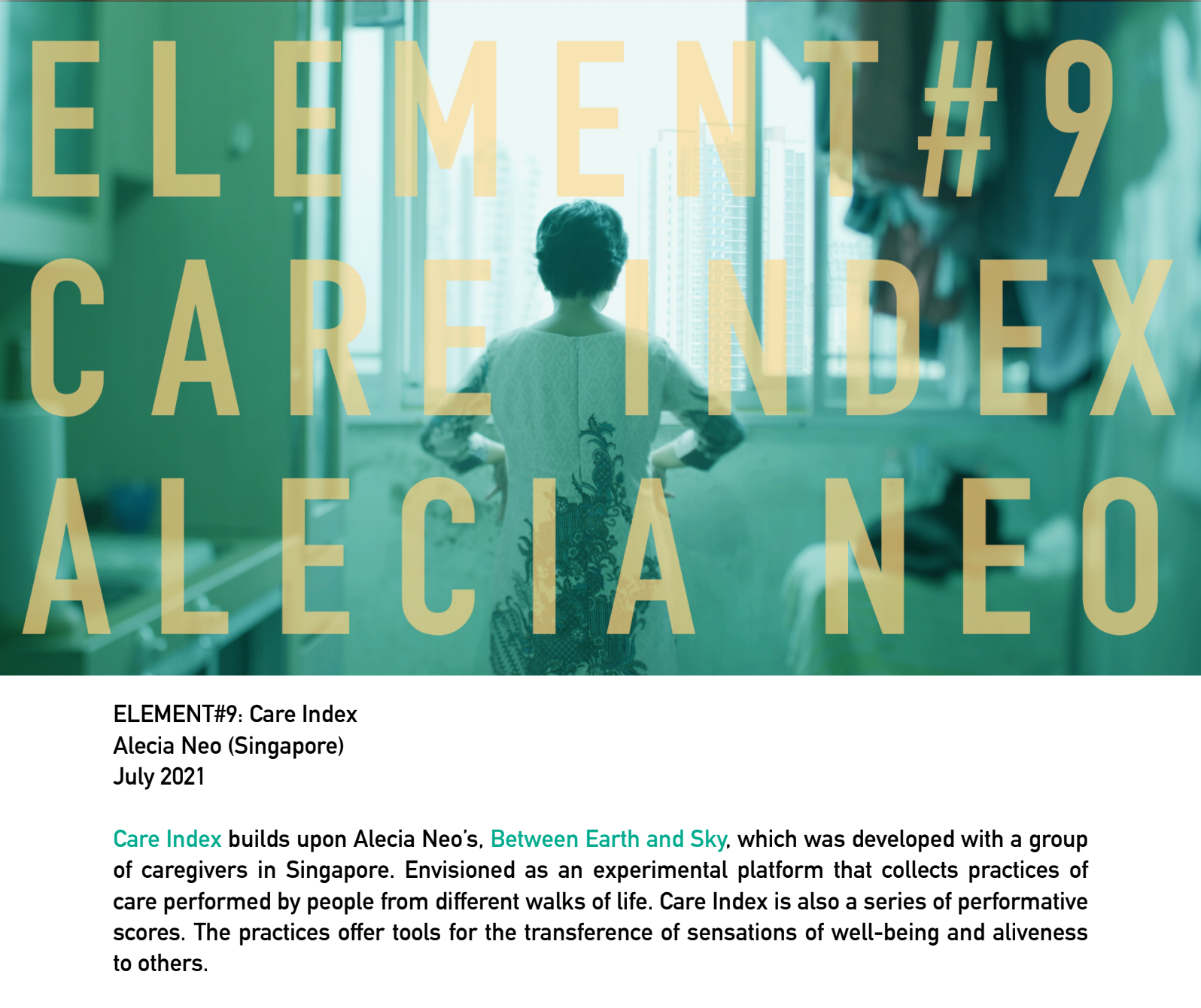 ELEMENT#9: Care Index
Alecia Neo (Singapore) 
June - July 2021
Dance Nucleus will be hosting Alecia Neo as part of ELEMENT#9 Research Project. Care Index builds upon Alecia Neo's, between Earth and Sky, which was developed with a group of caregivers in Singapore. Envisioned as an experimental platform that collects practices of care performed by people from different walks of life. Care Index is also a series of performative scores. The practices offer tools for the transference of sensations of well-being and aliveness to others. 
In ELEMENT#9, Alecia Neo will form a working group consisting of artists, practitioners and individuals who are engaged in care practices - such as Covid-19 front-liners, educators, people performing non-professional care work.
Meghna Bhardwaj (Dance practitioner, educator at
Shiv Nadar University, Greater Noida, India
)

with her students
from the Undergraduate Dance Minor programme at the Department of Arts and Performing Arts: 
Tarini Anchan, Khushi Garg, Kavya SM, Anushikha Chaudhuri, India
Wong Yunjie (Theatre artist, researcher, front-liner worker), Singapore
Carol Ee (Caregiver), Singapore
Alvyna Han (Caregiver), Singapore
Project Advisors/Collaborators:
Yang Yeung (Curator, Founding member & Artistic Director of soundpocket), Hong Kong
Sharda Harrison (Theatre artist), Singapore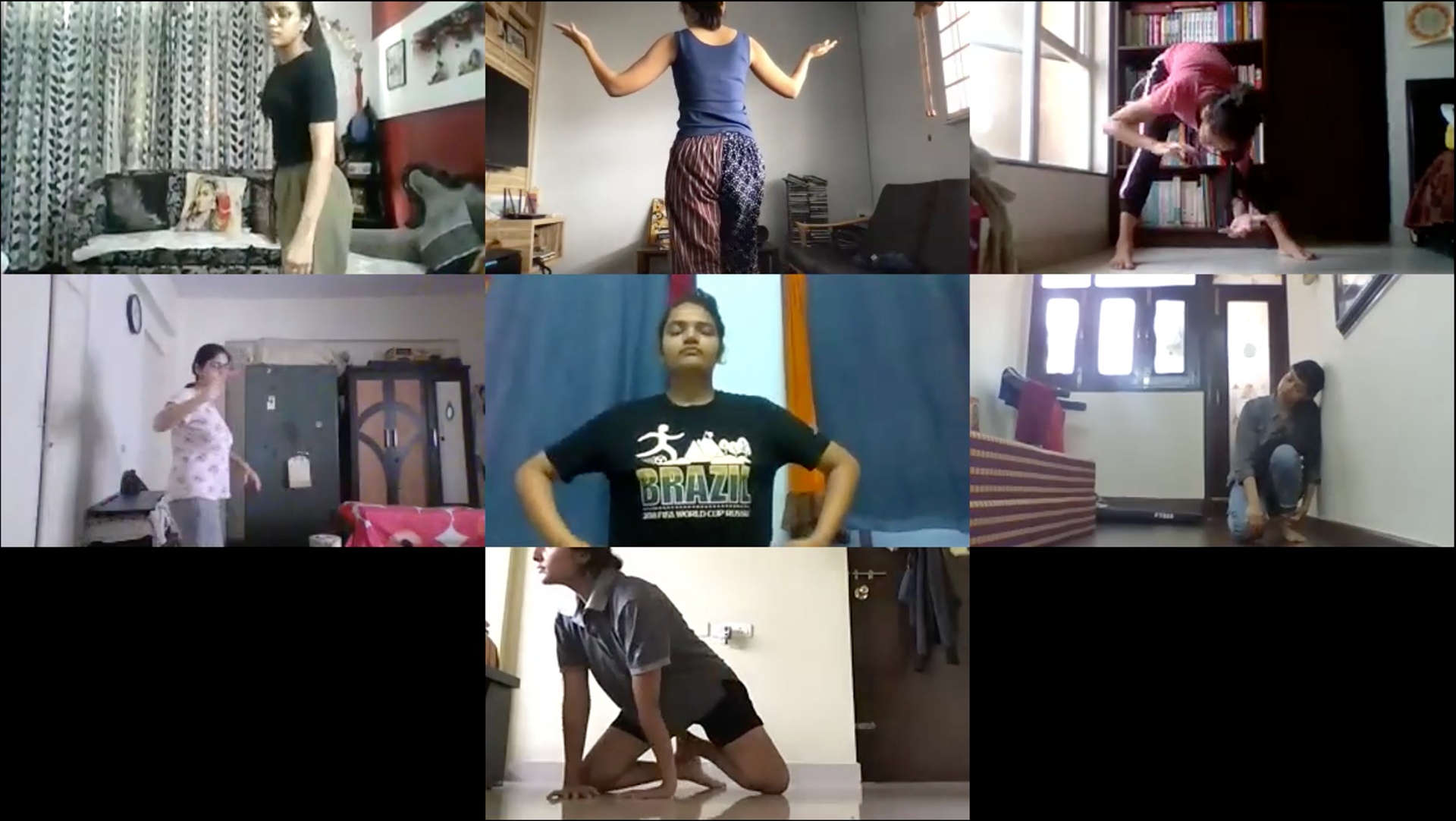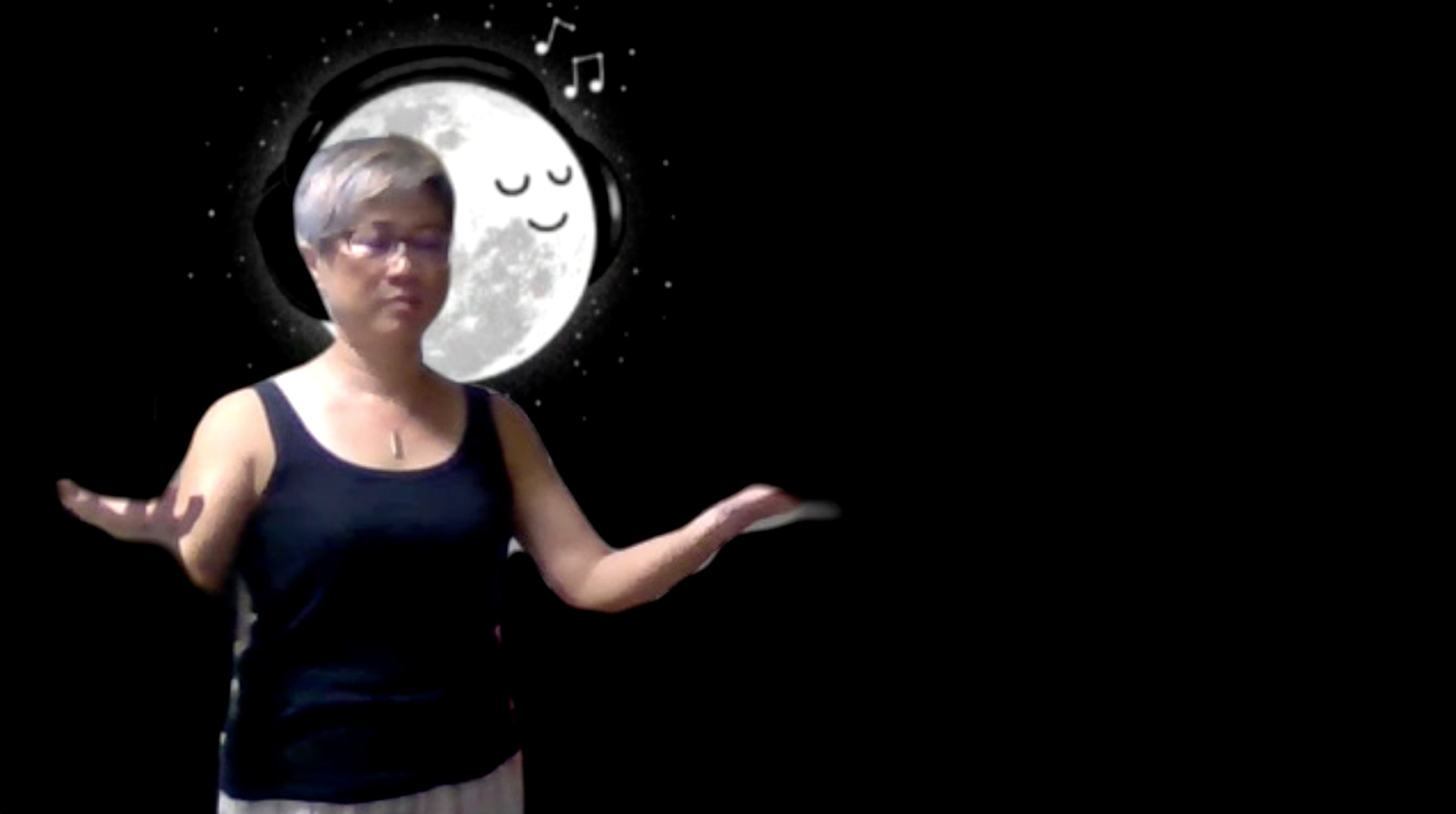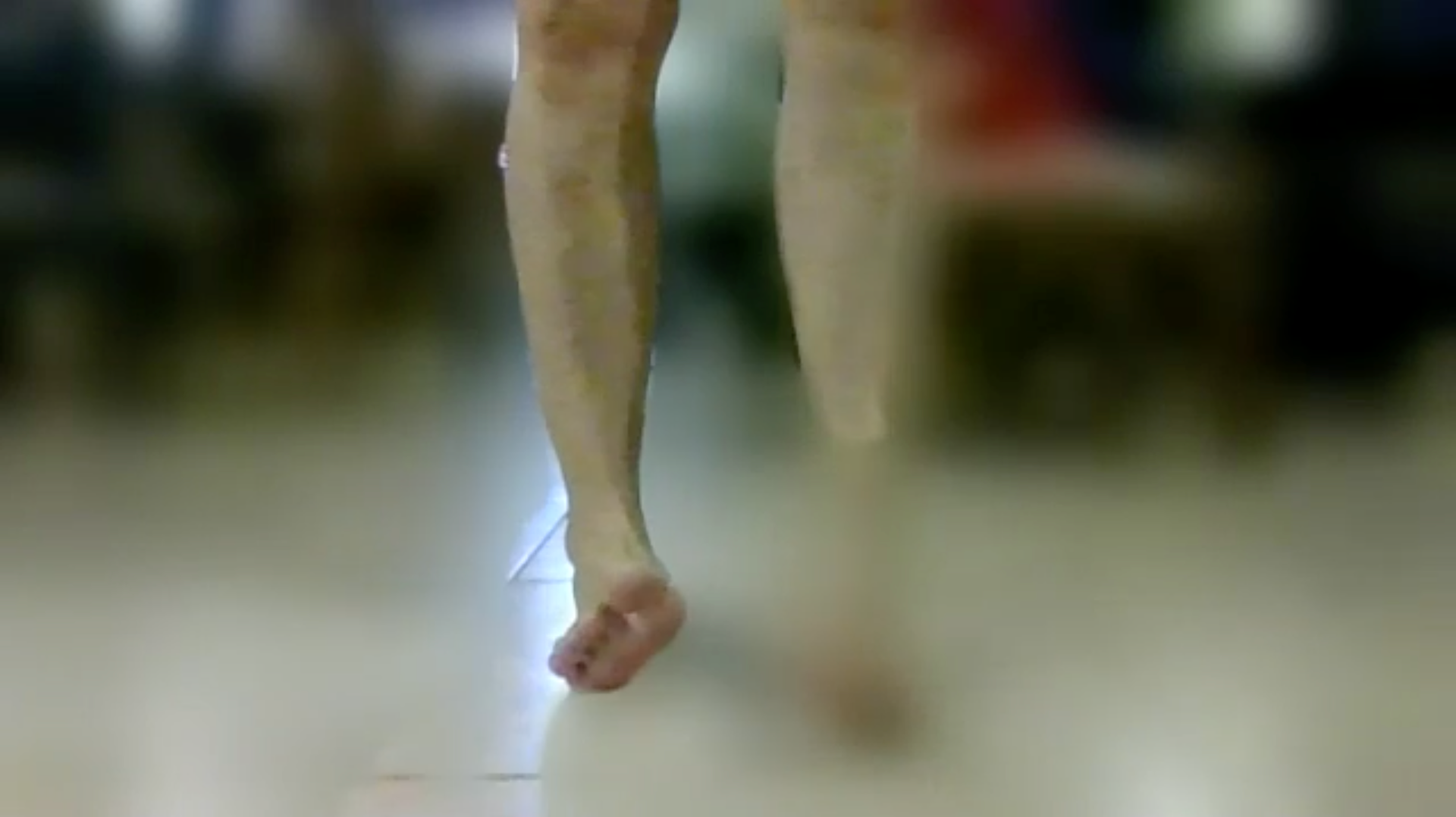 The following embodied scores are contributed by three of the student participants from the working group, after partaking in a series of online workshops co-conducted by Meghna Bhardwaj and Alecia Neo. The 

participants

 also had the opportunity to receive feedback on their scores from

M

arina Collard, an independent choreographer and movement artist based out of UK. She is currently a Lecturer of Dance at Trinity Laban. They also
participated in the workshops by Delhi based dance film maker, Sumedha Bhattacharyya.